ADVERTISING
IS MORE EFFECTIVE
IN CONTEXT
What's the best context to promote your business? In analog advertising, this was a question of brochures versus billboards. In the online era, it's a question of using big data to pinpoint the precise people to target and the exact context in which to display the pitch.
For us data nerds, this is an exciting opportunity to dive into the details. We excel at digesting data and turning it into actionable recommendations — like finding the perfect paid media context to present your business to audiences.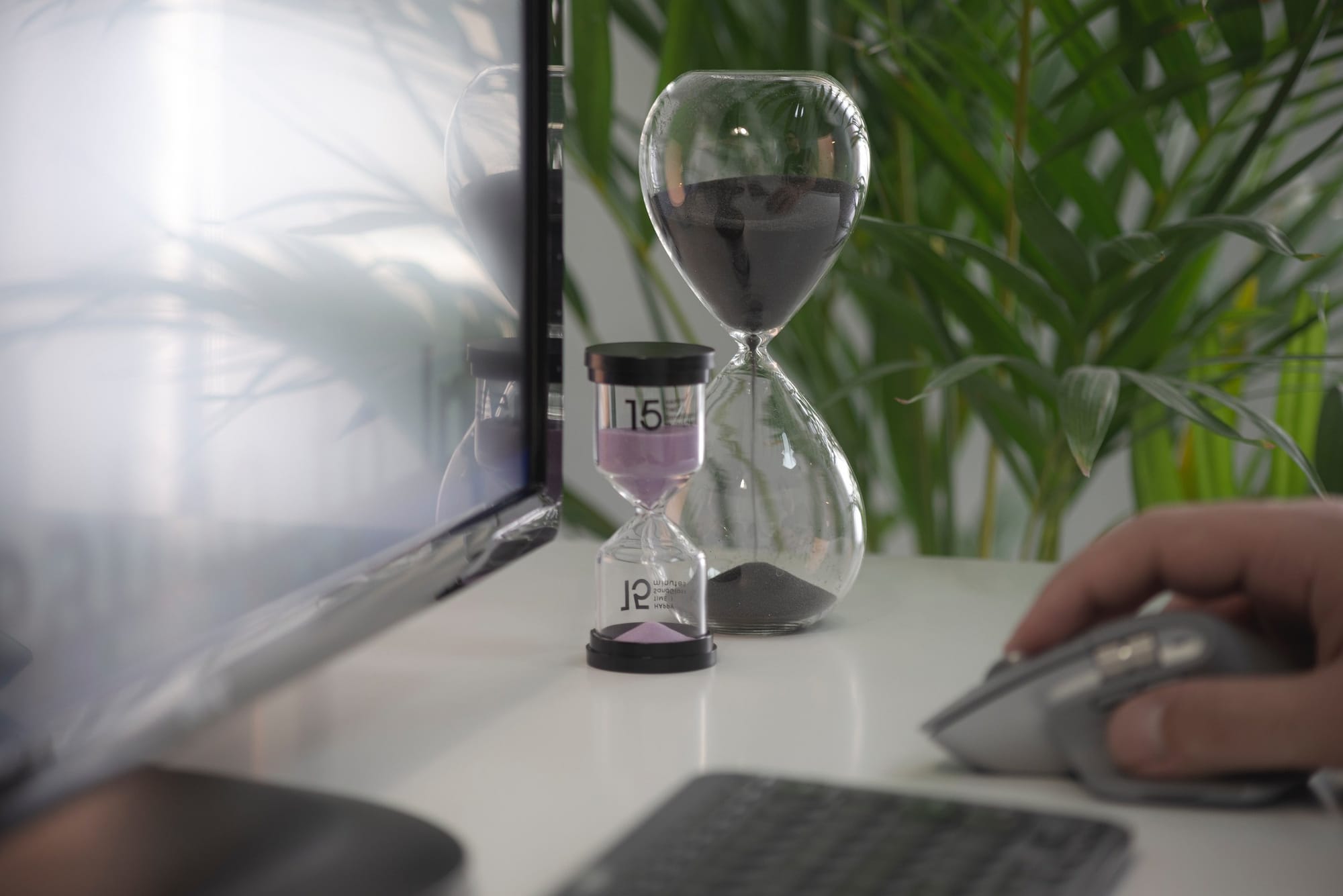 From Clicks
To Conversion
We understand that clicks on your paid media placements don't equal conversions for your business. That's why we take a holistic approach to your paid media campaigns. At LeadOrigin, we're passionate about developing solutions that generate real revenue for your business.
Our paid media strategies take your potential customer's entire path from click to conversion into consideration. We'll help you design (or refine) a smooth funnel that effortlessly directs leads to your business.